The Penning Board Items of the Week
Vlog:
Happy Travels! Thanks for watching! :)
Movie:
"The Hunger Games" (2012) with Jennifer Lawrence, Josh Hutcherson and Liam Hemsworth
I certainly enjoyed the book (see below) and the movie too. There's always a big discussion among readers when a book is presented on the silver screen. I like this adaptation and I thought the casting was superb. I'm looking forward to the sequel film, "Catching Fire," which will be released in the fall.
Interesting News:
"
Hundreds attend vigil for elk killed by police

"
Okay...I like and appreciate animals as much as the next person, but I just think things are sometimes taken a bit too far? I mean a vigil for victims of Sandy Hook is one thing...but for an elk.
What do you think?
http://www.foxnews.com/us/2013/01/08/hundreds-attend-vigil-for-elk-killed-by-police-in-colorado/?test=latestnews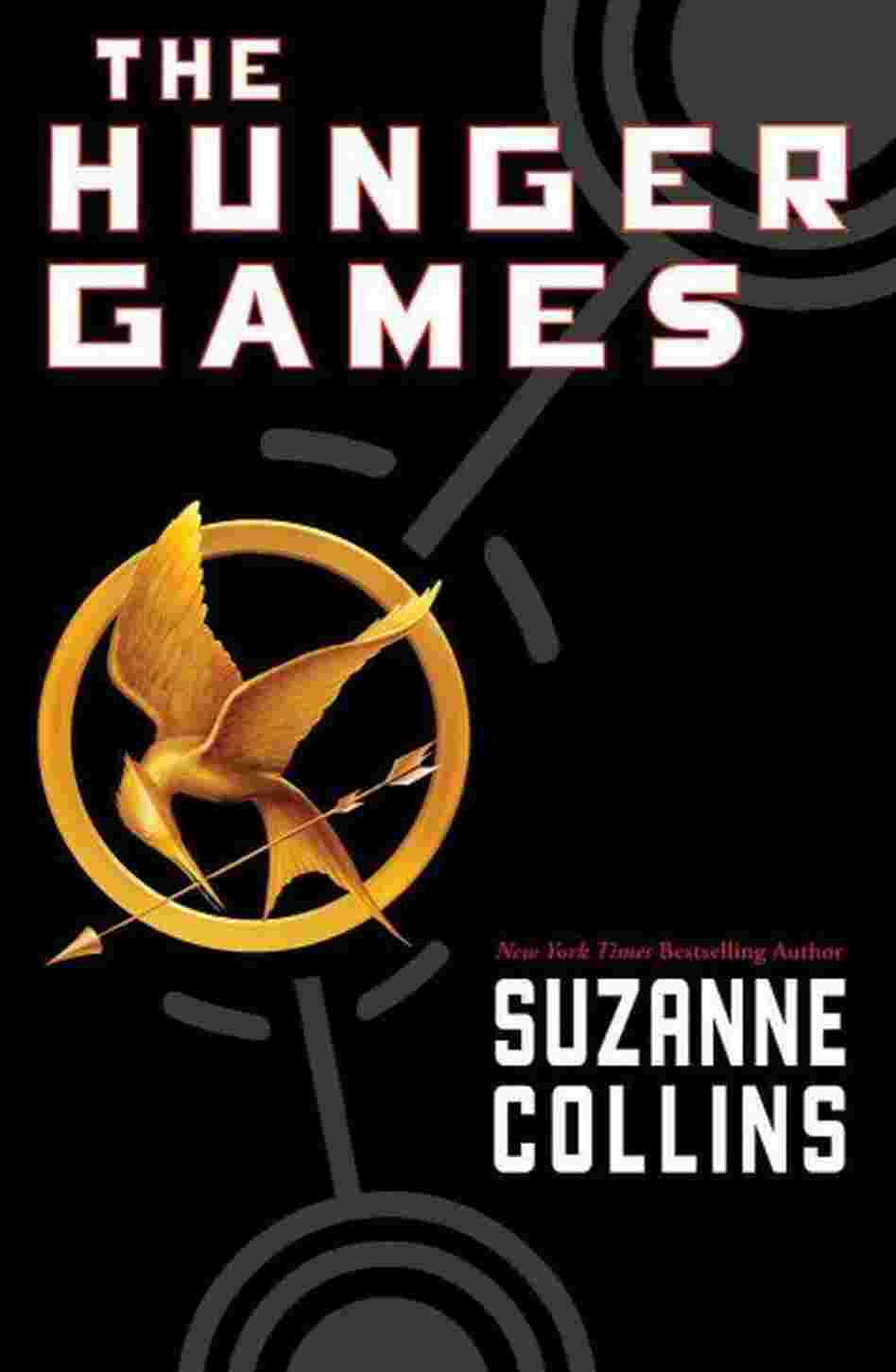 Book:
"The Hunger Games" by Suzanne Collins
This book may not be among history's greatest literature, but it held my attention...not captured it until I could barely sleep until finishing it. Collins does a fantastic job of pacing and cliffhangers at the end of chapters. I read the book last year and last week I finished listening to it on audio book. It captivated me just like the first time I read it.
This book not only kept me interested, but long after I reached "The End" it stayed with me. This dystopian novel should be added to your reading list (if you haven't read it already). It's not just another hyped novel--pick it up and be ready for a rollercoaster ride.
Bible Verse:
"that God was reconciling the world to himself in Christ, not counting people's sins against them. And he has committed to us the message of reconciliation. We are therefore Christ's ambassadors, as though God were making his appeal through us. We implore you on Christ's behalf: Be reconciled to God." -
2 Corinthian 5:19-20
Quote:
"Clay lies still, but blood's a rover / Breath's aware that will not keep. / Up, lad: when the journey's over there'll be time enough to sleep." –
A.E. Housman
Song:
"Without You" by Fefe Byram
Listen to the song
here
.
Here's one of my favorite songs from a lovely singer-songwriter from New Orleans named Fefe Byram. This is her first music video and she has other song videos on her YouTube channel. Her CD can be found
here
on iTunes.
Highly recommended.